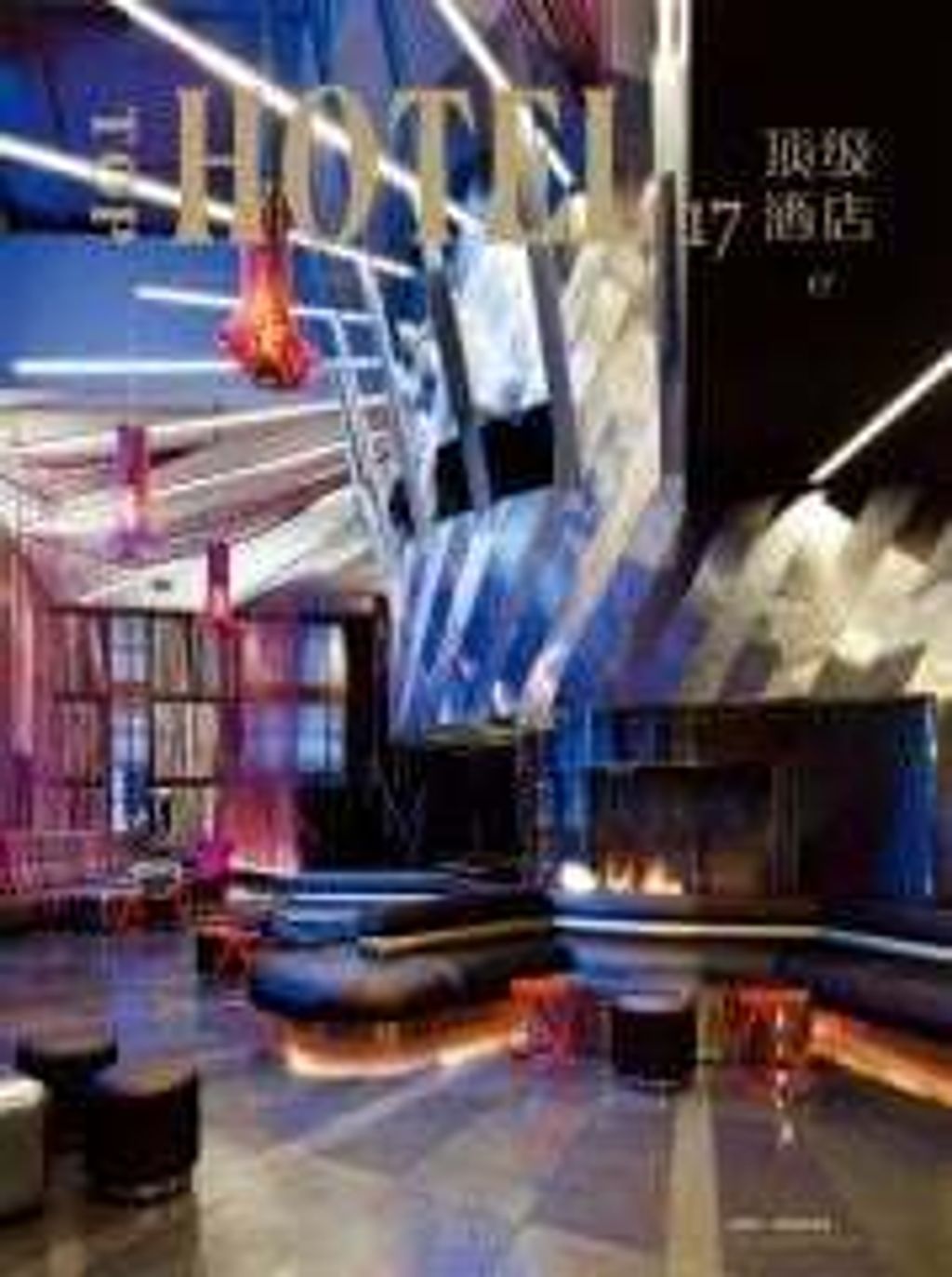 World Top Hotel 17 (Cover Picture may Differ)
In the era of commercialization,everything is at the edge of change.People living in the urban city urge their own pace day and night in case being dumped by the tide of time;designers,surfing on time tide, are keeping their acute feeling for fashion,steering the comprehension of the public for design and for life.Nonetheless,after the selection of the river of time,only the shinning shells on the banks could be regarded as the treasure of human culture,to inspire and encourage the future generation.
Shakespeare said in Richard II:"They say the tongues of dying men/Enforce attention like deep harmony/Where words are scarce,they are seldom spent in vain/For they breathe their words in pain/He that no more must say is listen'd more than they whom youth and ease have taught to glose/The setting sun,and music at the close/As the last taste of sweets,is sweetest last".Such is design.Only after the continuous knowledge,to know past and present,can a designer accomplish a work of good taste.
Please refer to the images for a summary/synopsis of the book.
Sila rujuk kepada gambar halaman belakang buku untuk membaca ringkasan buku tersebut.
Customer comments
| Author/Date | Rating | Comment |
| --- | --- | --- |