ORDERS & SHIPPING
1. If the product ordered is in stock, delivery will take within 2 to 5 business days.
2. For products that are not in stock, we will be able to make a special order for you from the supplier of the item you wish to order. While every effort is made to deliver the items to you within the shortest time span, please allow 7 to 14 days for delivery subject to stock availability from the supplier. For further enquiries, please email: pustakamukminkl@gmail.com.
3. Business days exclude public holidays and weekends.
4. All shipping of items are managed by EasyParcel.
5. Customers will be provided with a tracking number which enables them to track their parcel.
6. Shipping is free for purchases above RM 175 for deliveries to Peninsular Malaysia only.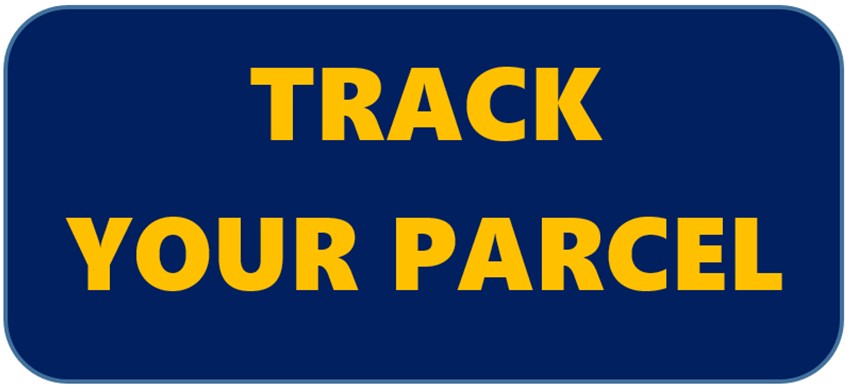 *Click on button above to track your parcel.
REFUNDS
1. All refund requests are to be made within 7 days of the date stated on the invoice
2. Customers are to bare the shipping charges for returning the item to us.
3. Refunds will be processed in 7 working days.
4. Customers are required to provide their bank details and the refund amount will be debited to customers bank account.
5. Goods (Books) should be in good condition and not damaged for the refund to be successful.
6. In the event that a customer has placed an order for an item which is out of stock, customers have the option to wait for their item to be available or to get their refunds for the item.
DAMAGED GOODS
1. Pustaka Mukmin KL will ensure all books are in good condition before delivery, however, in some cases the books might get damaged during delivery.
2. Customers would have to inform us of any damaged goods within 2 days after delivery, for refund or replacement of the books.
3. Any complaints made after 2 days will not be entertained.