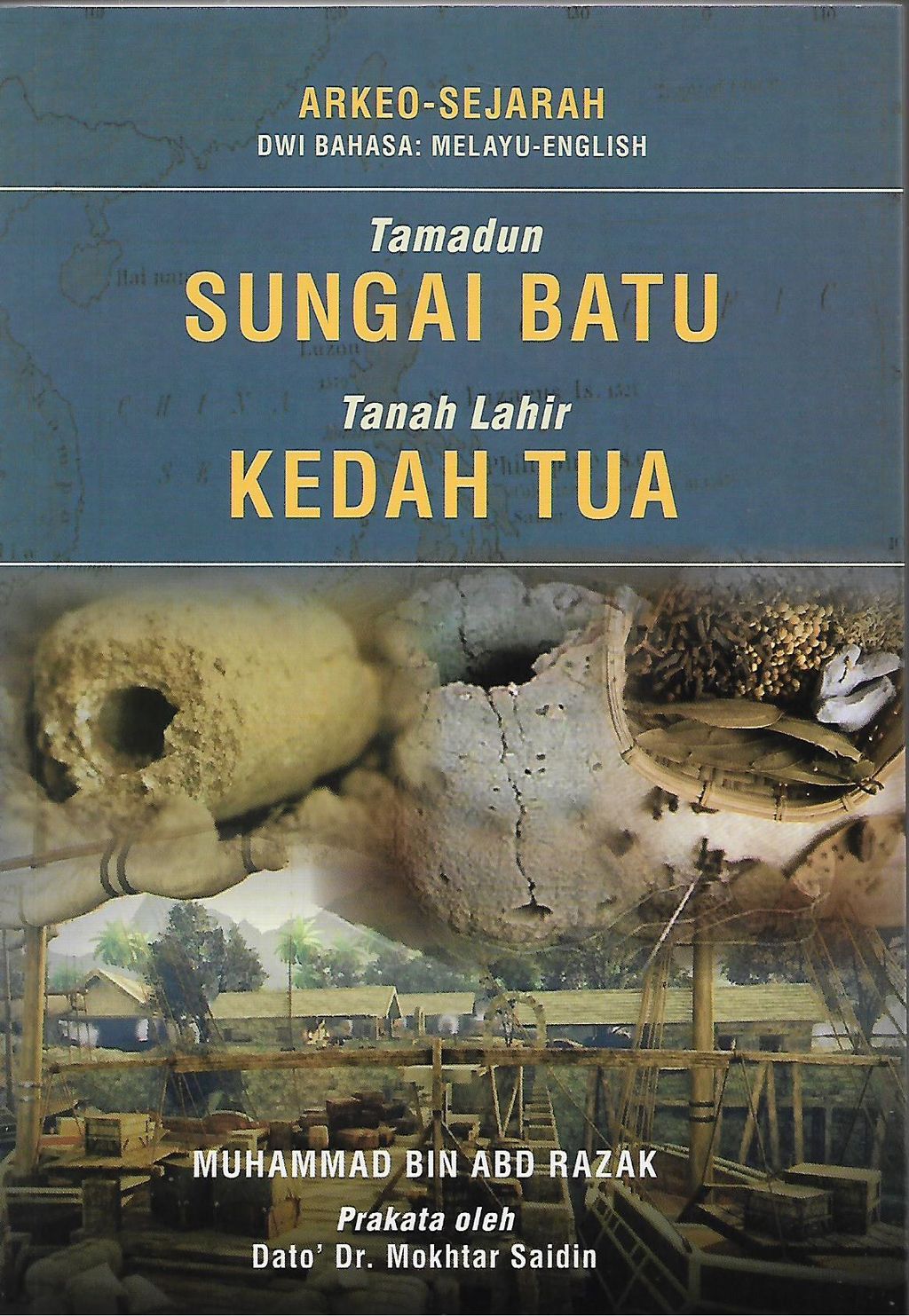 Tamadun Sungai Batu : Tanah Lahir Kedah Tua
Kompleks Arkeologi Sungai Batu ( KASB ) yang hanya seluas tiga kilometer persegi, namun telah ditemui 97 tapak purba dan tapak paling tua bertarikh tahun 788sm iaitu tapak peleburan besi. Selain perperanan sebagai kawasan peleburan besi purba, KASB juga memaparkan tapak-tapak dermaga, pelabuhan, bangunan shahbandar, gudang dan tapak ritual. Jesteru itu, puing-puing purba di KASB membayangkan kepesatan dan kemajuan yang pernah dikecapi oleh Masyarakat Sungai Batu dalam ertikata ketamadunan yang tersendiri yang berpaksikan maritim dan industri.
Please refer to the images for a summary/synopsis of the book.
Sila rujuk kepada gambar halaman belakang buku untuk membaca ringkasan buku tersebut.
Customer comments
| Author/Date | Rating | Comment |
| --- | --- | --- |