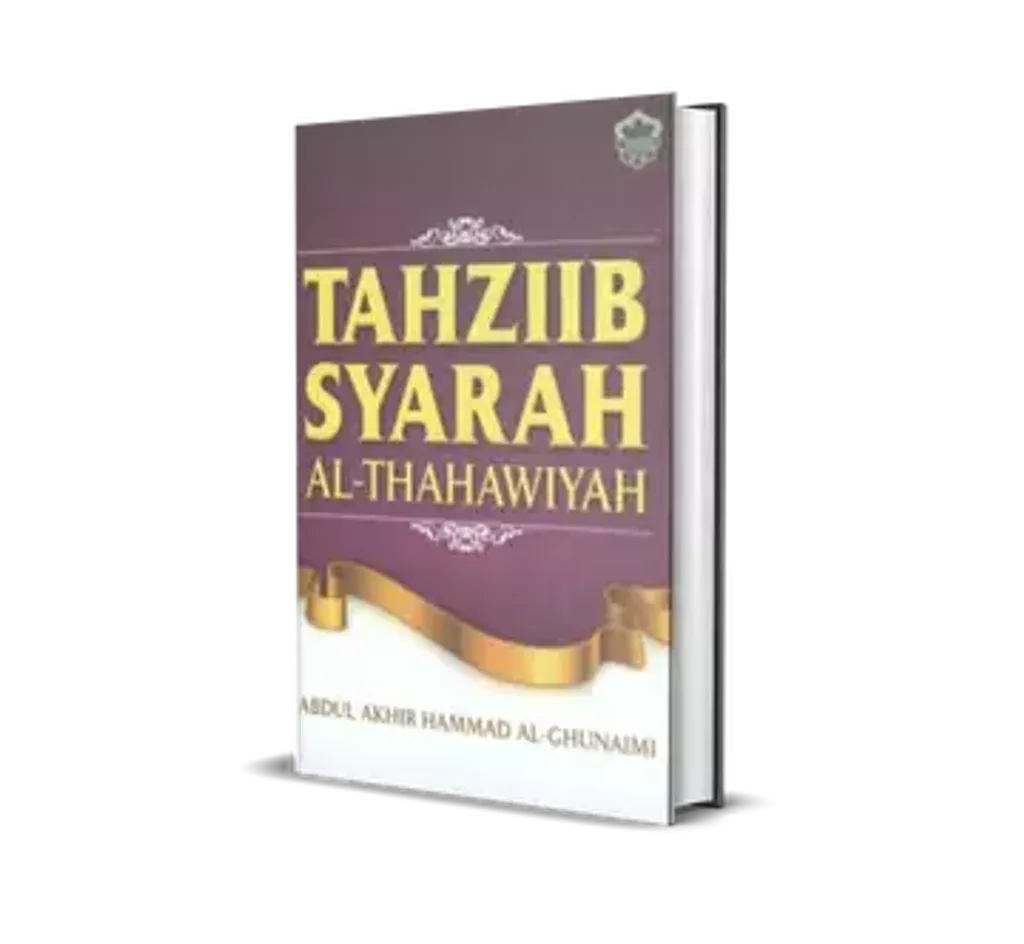 TAHZIIB SYARAH AL-THAHAWIYAH OLEH ABDUL AKHIR HAMMAD (FREE SHIPPING)
Salah satu kitab terbaik yang menguraikan akidah Ahlus Sunnah wal Jama'ah adalah Syarah al-Aqidah ath-Thahawiyah, milik Imam Ibnu Abi al-Izz al-Hana Rahimahullah (w.792 H). Kitab ini telah diterima secara luas oleh kaum Muslimin dan dikaji di berbagai majlis dan bahkan lembaga-lembaga pendidikan formal. Hanya, kitab tersebut cenderung terasa berat bagi sebagian kalangan. Inilah yang mengilhami Syaikh Abdul Akhir Hammad al-Ghunaimi untuk mengintisarikan dan menyusun ulang kitab tersebut menjadi seperti buku ini.
Please refer to the images for a summary/synopsis of the book.
Sila rujuk kepada gambar halaman belakang buku untuk membaca ringkasan buku tersebut.
Customer comments
| Author/Date | Rating | Comment |
| --- | --- | --- |