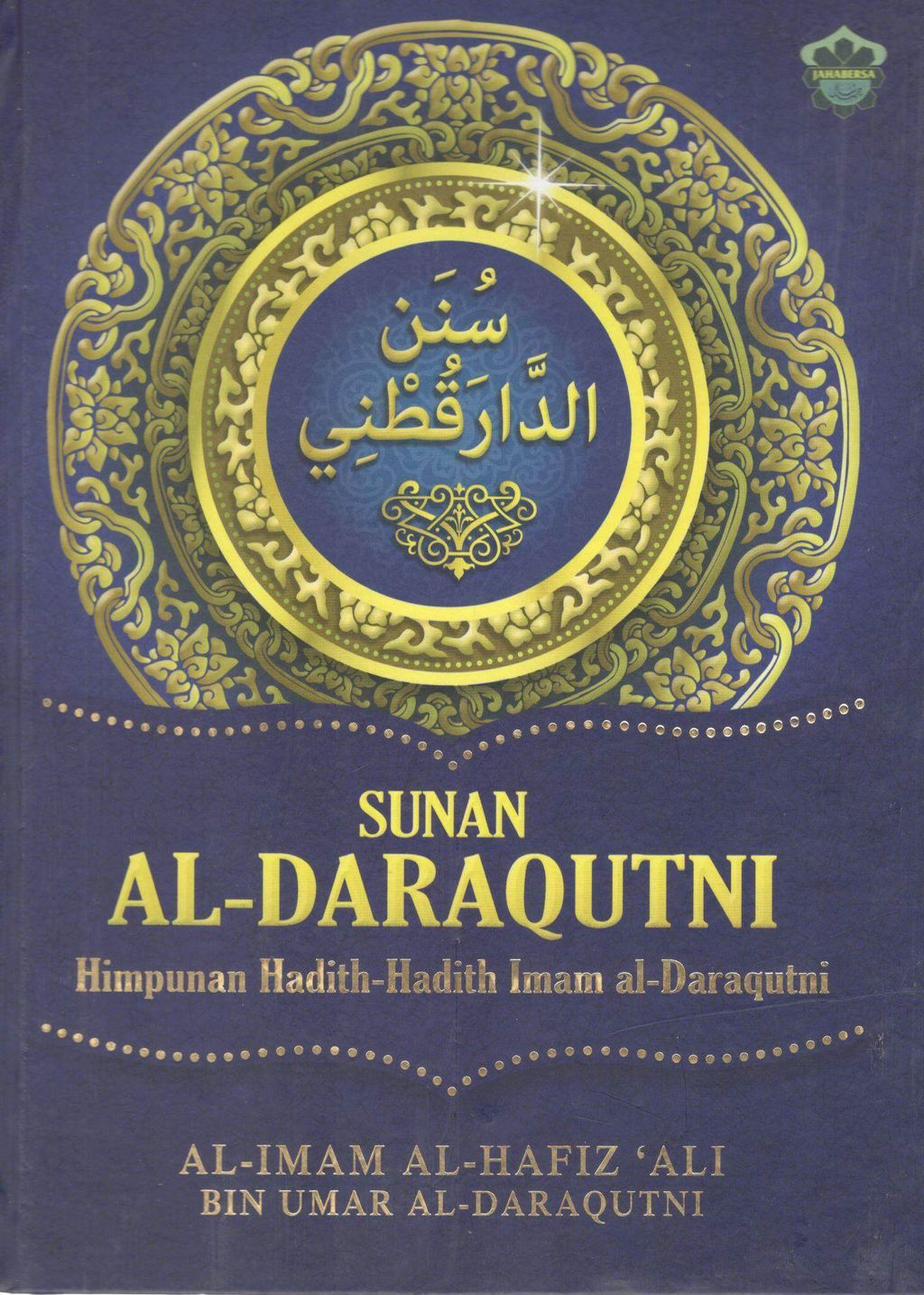 Sunan Al-Daraqutni (FREE SHIPPING)
Sunan al-Daraqutni merupakan salah sebuah daripada himpunan kitab-kitab hadis yang ada di dalam dunia Islam. Kitab ini dinisbhakab kepada penyusunnya yakni al-Imam al-Kabir Ali Bin Ahmad bin Nu'man bin Dinar bin Abdillah al-Daraqutni - rahimahullah - yang dilahirkan pada 306 H di Mahallah Dar Al-Quthn, Baghdad. Kitab ini mengumpulkan hadith-hadith Rasulullah Sallallahu 'alaihi wasallam bermula tentang hadith toharah, kewajipan solat, puasa, zakat, haji, perkahwinan, jualbeli sehingga urusan kehakiman.
Please refer to the images for a summary/synopsis of the book.
Sila rujuk kepada gambar halaman belakang buku untuk membaca ringkasan buku tersebut.
Customer comments
| Author/Date | Rating | Comment |
| --- | --- | --- |