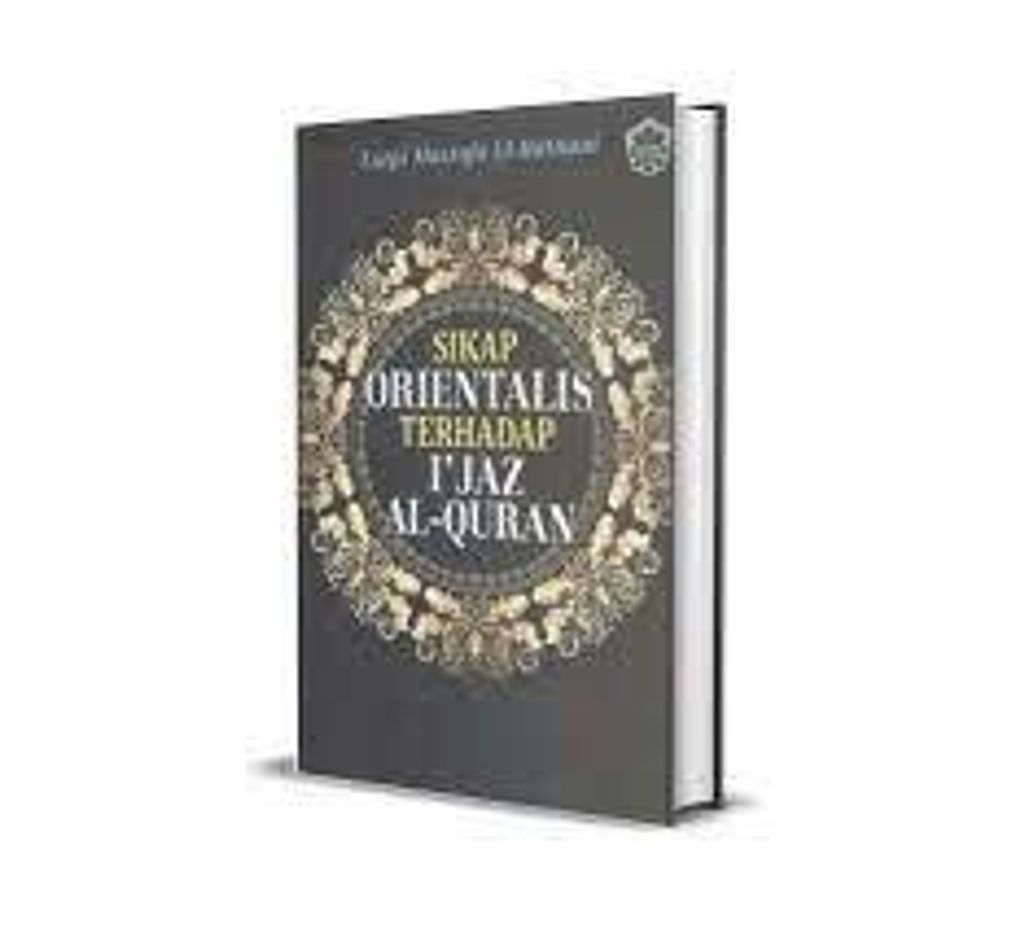 Sikap Orientalis Terhadap I'Jaz Al-Quran oleh Lutpi Mustafa El-Batnani (FREE SHIPPING)
Kajian ini bertujuan untuk mengetahui keunggulan al-Qur'an sebagai sebuah kitab yang mengandungi kei'jazan (mukjizat) yang tidak dapat dipertikaikan atau ditentang musuh-musuh Islam, terutama golongan orientalis yang terdiri dalam kalangan Yahudi dan Kristian serta penjajah. Pelbagai dakyah dan tohmahan yang dilemparkan terhadap al-Qur'an sejak dahulu lagi sehingga sekarang, namun al-Qur'an tetap unggul dengan nilai-nilai keaslian dan kei'jazannya.
Kajian ini juga bertujuan untuk mengetahui dan mengenal pasti sikap negatif orientalis terhadap al-Qur'an dan beberapa persoalan yang dicetuskan oleh golongan ini terhadap keunggulannya. Kajian yang diusahakan ini meliputi usaha-usaha yang dilakukan oleh golongan penentang dengan menggunakan pelbagai cara dan kaedah, semata-mata untuk mewujudkan gambaran yang 'tidak sihat" bahawa al-Qur'an itu adalah kitab ciptaan manusia , bukan Kalamullah.
Please refer to the images for a summary/synopsis of the book.
Sila rujuk kepada gambar halaman belakang buku untuk membaca ringkasan buku tersebut.
Customer comments
| Author/Date | Rating | Comment |
| --- | --- | --- |