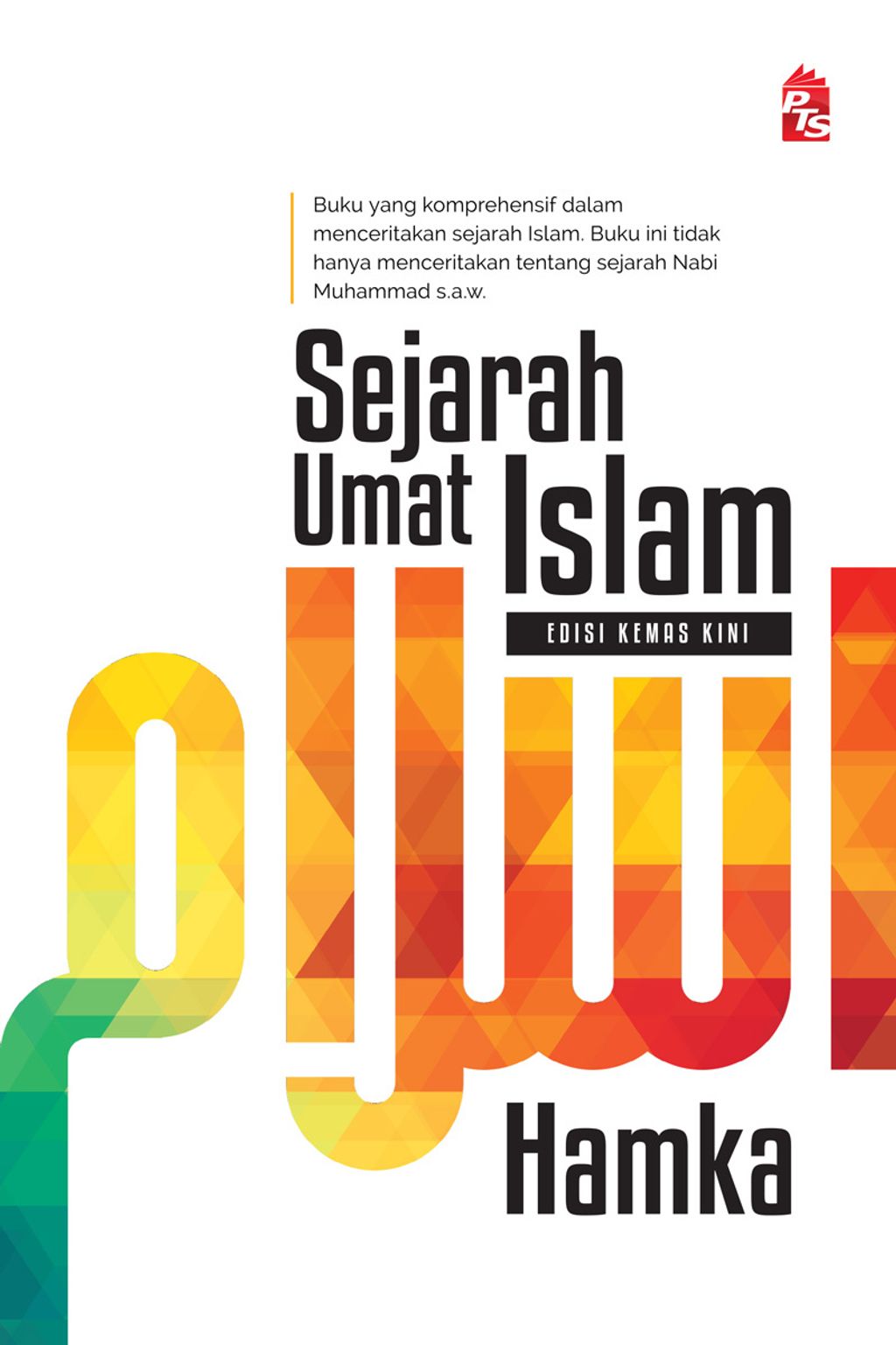 Sejarah Umat Islam (Hamka)
Sejarah Umat Islam - Edisi Kemas Kini adalah buku yang komprehensif dalam menceritakan kisah sejarah Islam. Buku ini tidak hanya terhad menceritakan tentang sejarah Nabi Muahmmad s.a.w., bahkan meliputi serata dunia,
dari zaman kegemilangannya hingga zaman keruntuhannya. Antaranya adalah:
Tamadun arab sebelum kedatangan islam
Dunia sebelum kedatangan Nabi Muhammad (s.a.w)
Peperangan Nabi Muhammad (s.a.w)
Khalifah yang berempat (Khulafa'ur Rashidin) [200]
Kerajaan Bani Umaiyah (Umaiyah)
Kerajaan Bani Abbas
Kerajaan-kerajaan Islam di Andalusia
Kerajaan-kerajaan islam di Afrika
Kerajaan-kerajaan islam di Mesir, Syam dan Semenanjung Arab
Perkembangan agama islam di Iran (Parsi), Kerajaan mongol islam dan daulat safawiyah.
Perkembangan agama islam di India dan Aghanistan
Kerajaan Turki Uthmaniah
Perkembangan agama islam di nusantara (Aceh, Riau, Samudra-Pasai, Jawa, Melaka dan Johor)
Please refer to the images for a summary/synopsis of the book.
Sila rujuk kepada gambar halaman belakang buku untuk membaca ringkasan buku tersebut.
Customer comments
| Author/Date | Rating | Comment |
| --- | --- | --- |