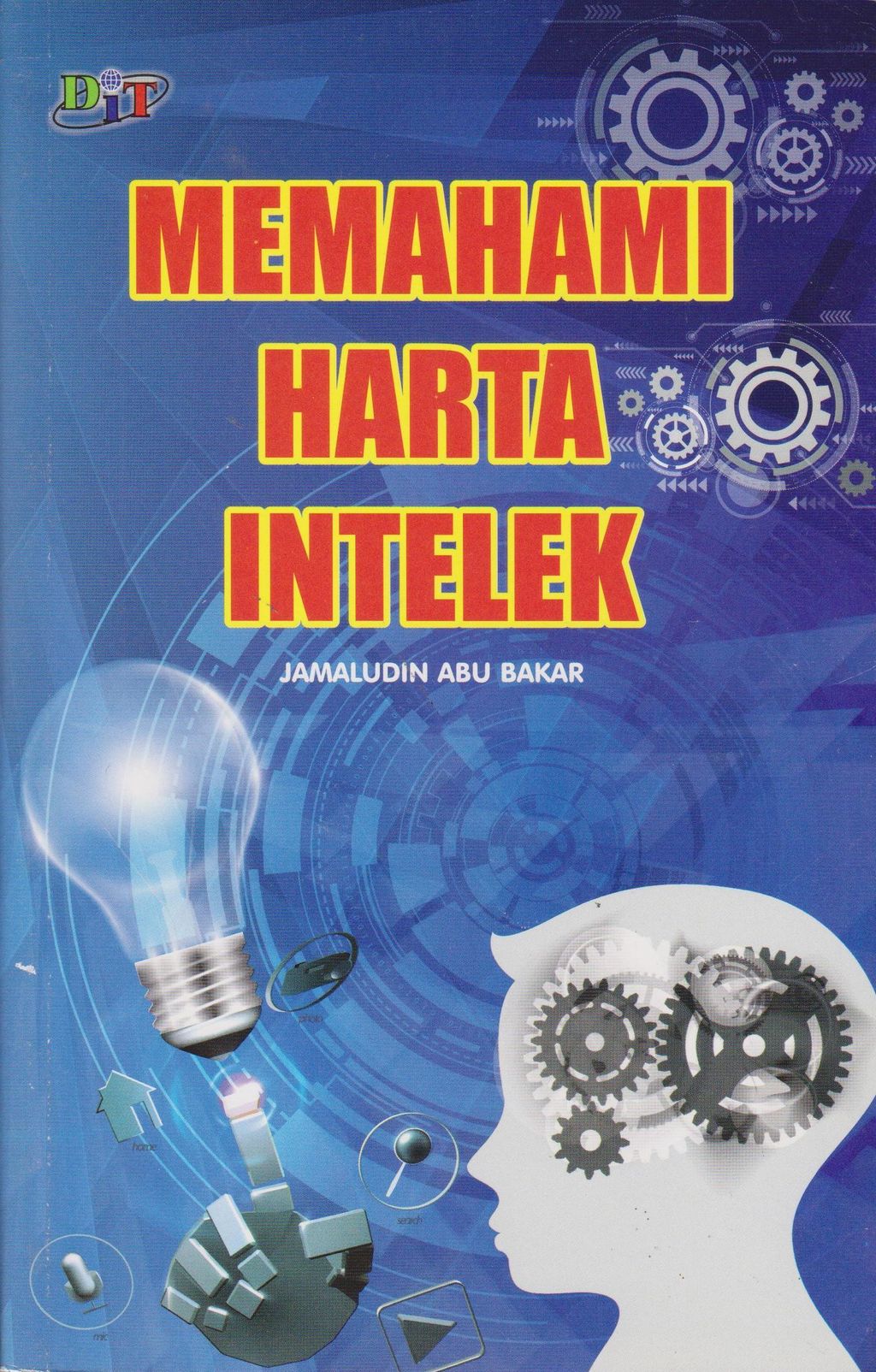 Banyak pihak telah memperkatakan tentang Harta Intelek (Intellectual Property). Pihak kerajaan menyebutnya sebagai 'intipati kepada Modal Ekonomi Baru'. Para penyelidik pula menganggapnya sebagai puncak kepada kejayaan karier mereka di dalam bidang penyelidikan dan pembangunan. Para usahawan korporat pula bergantung kepada Harta Intelek dalam menerobos alam perniagaan baru.

Secara umumnya, Harta Intelek didefinisikan sebagai hasil dari usaha minda dan kreativiti yang diterjemahkan dalam bentuk fizikal. Harta Intelek merupakan hasil yang abstrak, dijelmakan dalam bentuk produk, proses, perkhidmatan dan sebagainya.

Lihatlah di sekeliling kita. Sebenarnya kita di kelilingi oleh Harta Intelek, sama ada dalam bentuk produk, kecil atau besar, ataupun dalam bentuk perkhidmatan.
Please refer to the images for a summary/synopsis of the book.
Sila rujuk kepada gambar halaman belakang buku untuk membaca ringkasan buku tersebut.
Customer comments
| Author/Date | Rating | Comment |
| --- | --- | --- |