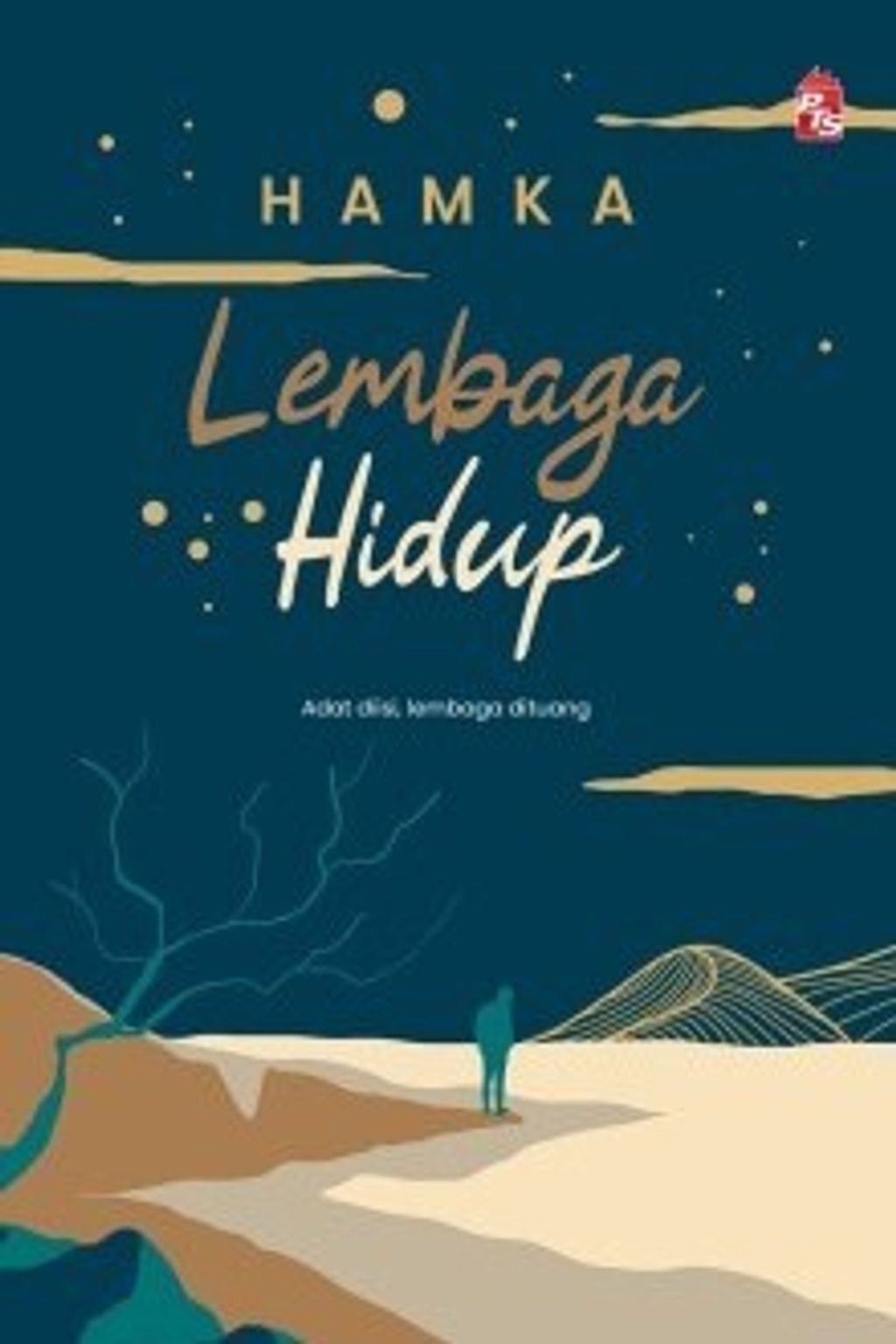 Tatkala masa dahulu, jatuhlah zat air kejadian kita, bercampur dari sulbi ayah dengan taraib bonda. Bermula dengan segumpal air, sehinggalah menjadi segumpal daging.
Telah cukup sejak dalam rahim bonda, garis tulisan hidup yang akan dilalui. Rezeki telah tersedia. Ajal telah tertentu. Amal usaha telah terbentang. Celaka ataupun bahagia telah mesti bertemu. Naik ataupun turun telah ada di hadapan pintu hidup.
Maka dalam kandungan ibu itulah tercipta 'Lembaga Hidup' itu. Lembaga yang akan dituangkan seketika kita telah lahir ke dunia kelak.
Janganlah lembaga tinggal lembaga, dan kita tidak berusaha menuangnya.
Please refer to the images for a summary/synopsis of the book.
Sila rujuk kepada gambar halaman belakang buku untuk membaca ringkasan buku tersebut.
Customer comments
| Author/Date | Rating | Comment |
| --- | --- | --- |