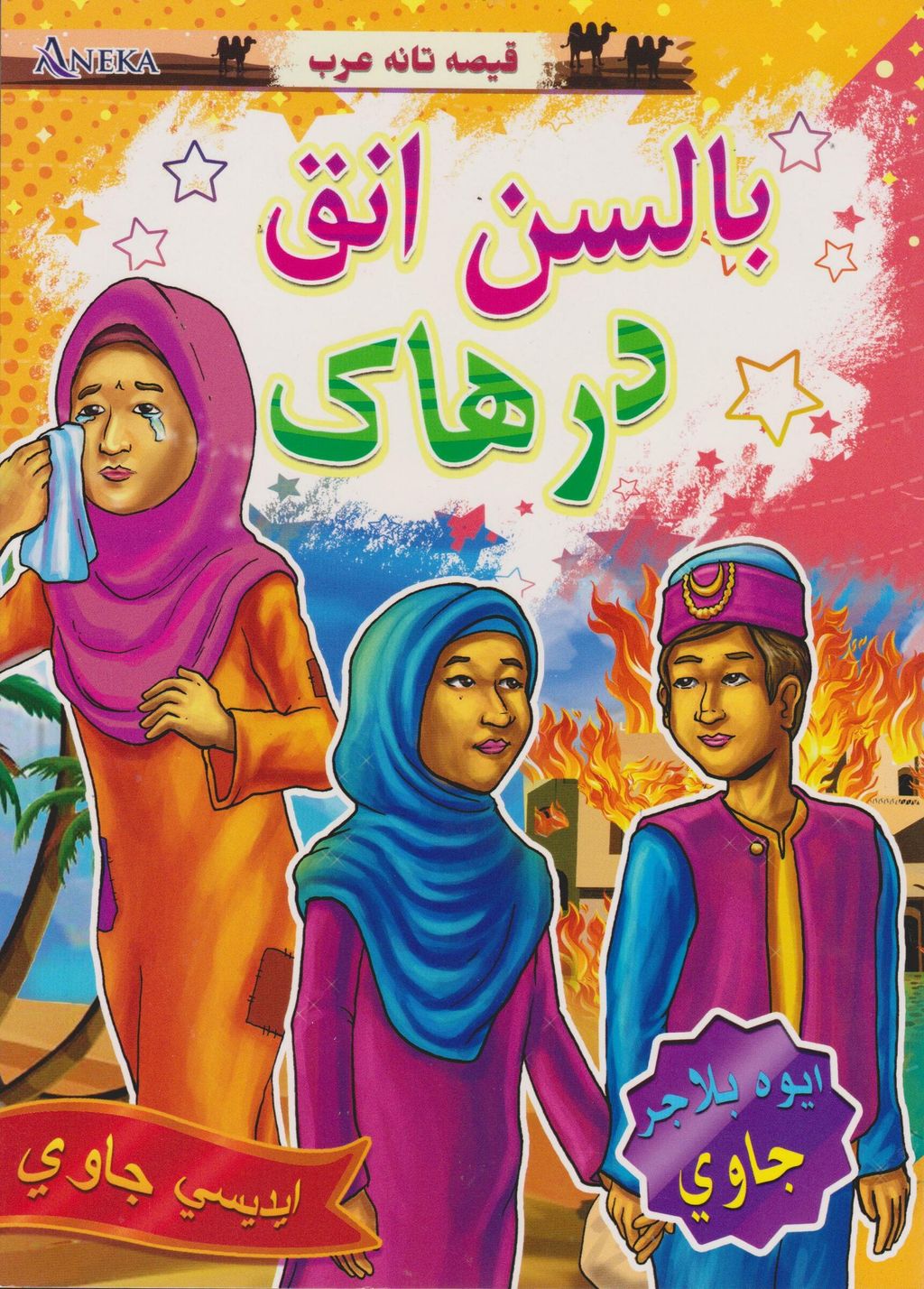 Kisah Tanah Arab - Balasan Anak Derhaka
Manusia telah dilantik sebagai khalifah bagi membawa kedamaian sejagat. Namun segelintir manusia telah tewas pada hasutan syaitan dan nafsu jahat mereka sendiri lalu melakukan kerosakan di muka bumi. Kelalaian mereka membawa kepada kemurkaan Allah. Setiap perbuatan ada pembalasannya. Mari ikuti cerita mereka didalam siri Kisah Tanah Arab, kini dalam edisi jawi.
Please refer to the images for a summary/synopsis of the book.
Sila rujuk kepada gambar halaman belakang buku untuk membaca ringkasan buku tersebut.
Customer comments
| Author/Date | Rating | Comment |
| --- | --- | --- |