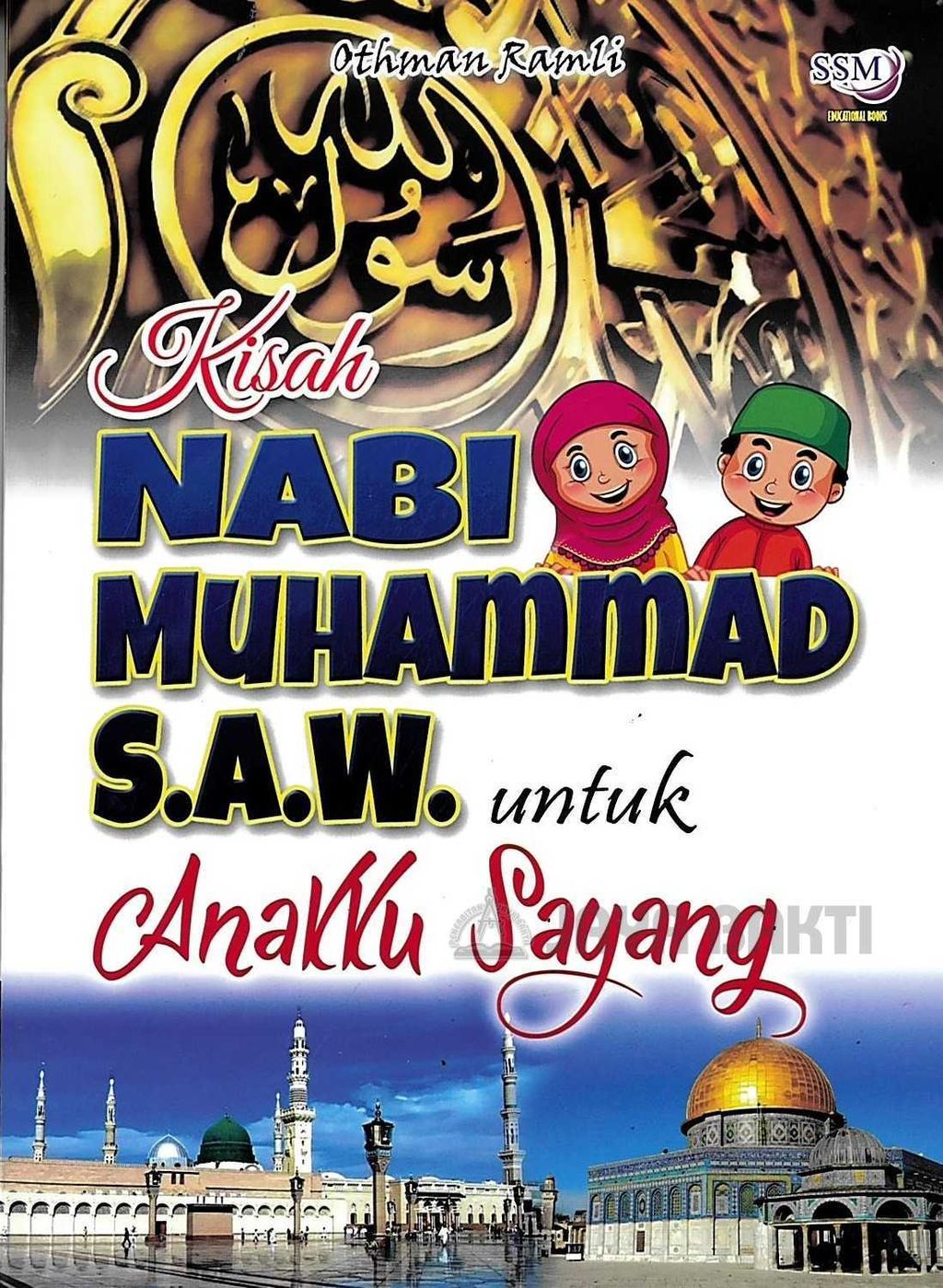 Kisah Nabi Muhammad s.a.w untuk anakku sayang
Nabi Muhammad s.a.w adalah teladan utama kita sebagai manusia yang mengaku beragama Islam. Kehadiran baginda bukan sekadar memberi manfaat kepada penduduk Arab dan sekitarnya sahaj, tetapi merupakan rahmat kepada seluruh alam. Rasulullah adalah seorang manusia yang patut dicontohi tidak kira dalam apa jua aspek kehidupan. Baginda adalah seorang yang unggul sebagai daie, penasihat, pemimpin, suami, ayah, sahabat, jiran, imam dan sebagainya.
Please refer to the images for a summary/synopsis of the book.
Sila rujuk kepada gambar halaman belakang buku untuk membaca ringkasan buku tersebut.
Customer comments
| Author/Date | Rating | Comment |
| --- | --- | --- |