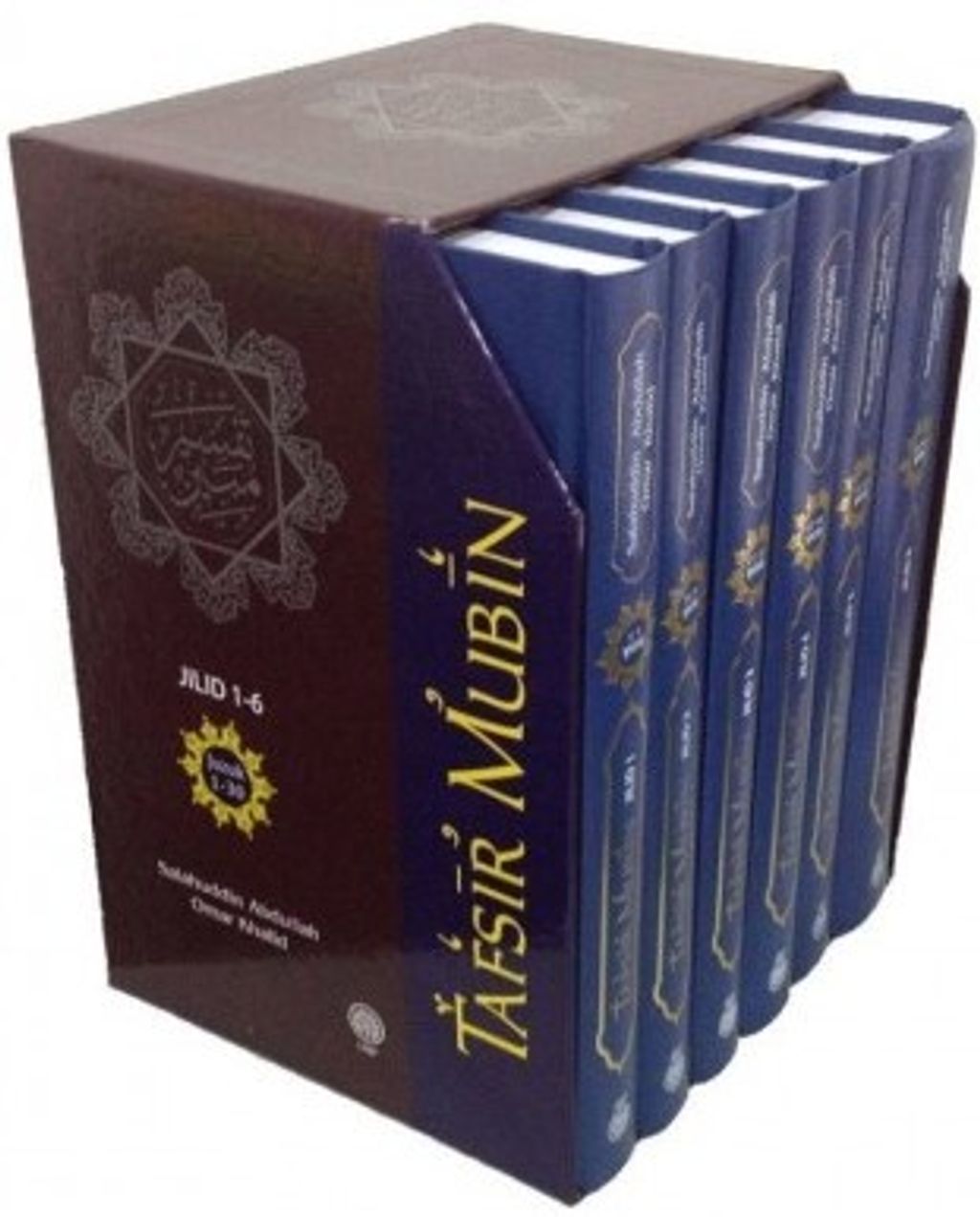 DBP: Set Tafsir Mubin Jilid 1-6 (Juzuk 1-30)
Penterjemahan Al-Quran merupakan satu proses di mana kitab suci orang Islam ini diterjemahkan ke pelbagai bahasa selain bahasa Arab. Terjemahan-terjemahan al-Quran ini amat popular di kalangan orang Islam dan orang bukan Islam yang tidak dapat memahami bahasa Arab yang digunakan di dalam al-Quran. Biasanya teks asal bahasa Arab masih kekal dalam terjemahan-terjemahan ini.
Please refer to the images for a summary/synopsis of the book.
Sila rujuk kepada gambar halaman belakang buku untuk membaca ringkasan buku tersebut.
Customer comments
| Author/Date | Rating | Comment |
| --- | --- | --- |