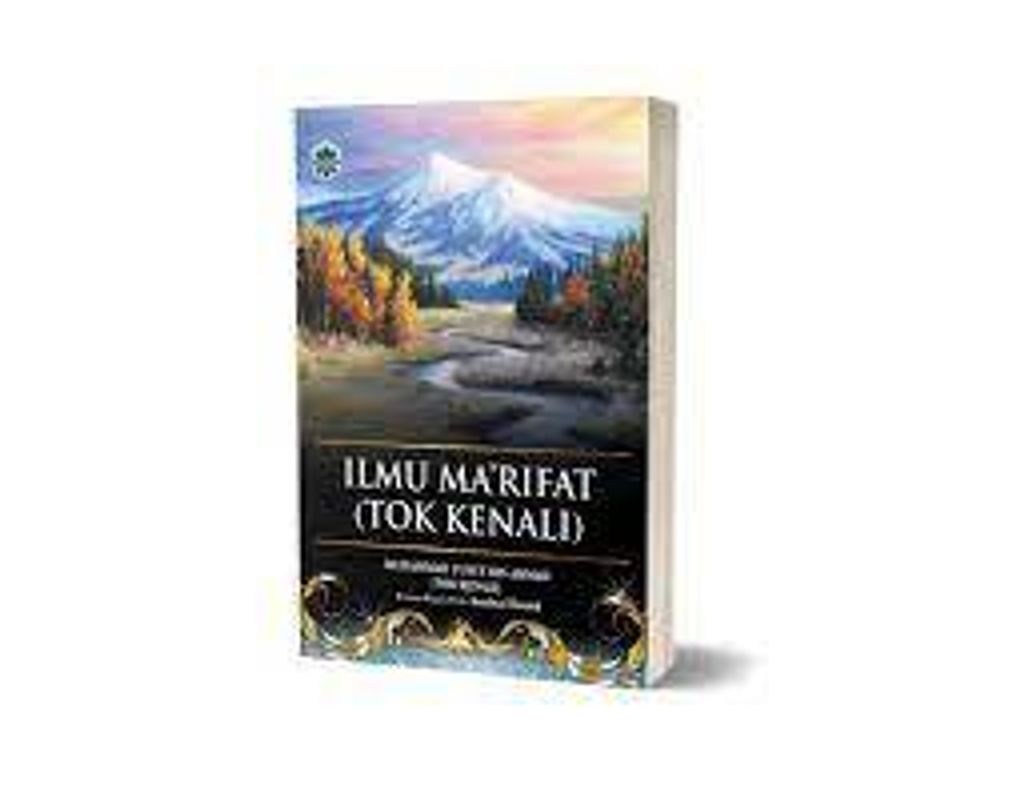 Ilmu Ma'rifat (Tok Kenali) oleh Muhammad Yusuf Bin Ahmad
Kitab edisi Jawi ini berjudul "Ilmu Ma'rifat", adalah hasil karya seorang Tokoh Sufi dan juga seorang Ulama' yang amat popular dan tersohor di negara kita ini khususnya di negeri Kelantan, iaitu Tuan Guru Awang Kenali atau nama sebenarnya Muhammad Yusuf bin Ahmad yang lebih popular dengan panggilan "Tok Kenali".
Ilmu Hakikat atau ilmu kebatinan ini adalah rahasia-rahasia Allah Taala yang jarang diperkatakan secara terbuka khususnya kepada orang awam yang tidak pernah mendengarnya apalagi jahil tentang ilmu ini. Rahasia-rahasia tersebut hanya diletakkan ke dalam hati hamba-hambaNYa yang soleh dan pilihan sahaja sehingga tidak ada sesiapa pun yang tahu akan keadaanya melainkan Allah Taala sahaja.
Please refer to the images for a summary/synopsis of the book.
Sila rujuk kepada gambar halaman belakang buku untuk membaca ringkasan buku tersebut.
Customer comments
| Author/Date | Rating | Comment |
| --- | --- | --- |