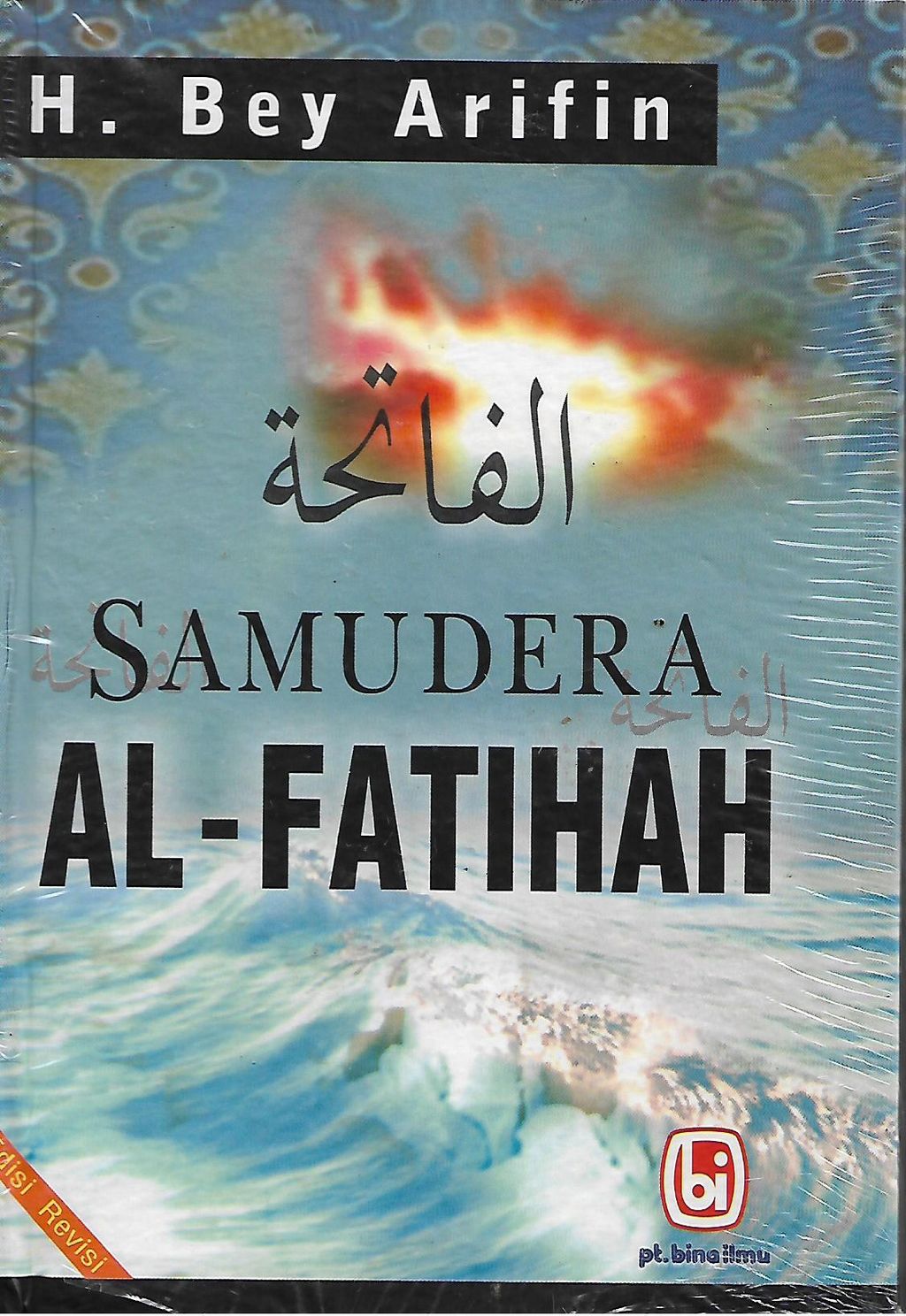 Samudera Al-Fatihah (H.Bey Arifin)
Surat Al-Fatihah dinamai UMMUL KITAB (Induk Kitab). Sebagian ulama menganggapnya sebagai kesimpulan dari Al-Qur'an. Allah memerintahkan untuk membacanya paling kurang 17 kali dalam sehari, yaitu pada setiap rakaat shalat wajib yang kita lakukan. Hal ini menunjukkan keagungan dan kehebatan kandungan (isi) dari Surat Al-Fatihah. Adalah menyedihkan dan mengherankan sekali bila Surat yang kita baca beribu-ribu bahkan mungkin berjuta kali dalam hidup kita, tidak kita pahami isinya.
H. Bey Arifin, mencoba membedah isi kandungan Surat Al-Fatihah secara mendalam dengan gaya bahasa yang mudah dicerna dan dipahami. Walaupun hanya terdiri dari 7 ayat, namun isi kandungannya bagaikan samudera luas yang tiada terbatas. Semakin diselami, semakin tampak mutiara-mutiara ilmu yang berada di dalamnya.
Please refer to the images for a summary/synopsis of the book.
Sila rujuk kepada gambar halaman belakang buku untuk membaca ringkasan buku tersebut.
Customer comments
| Author/Date | Rating | Comment |
| --- | --- | --- |