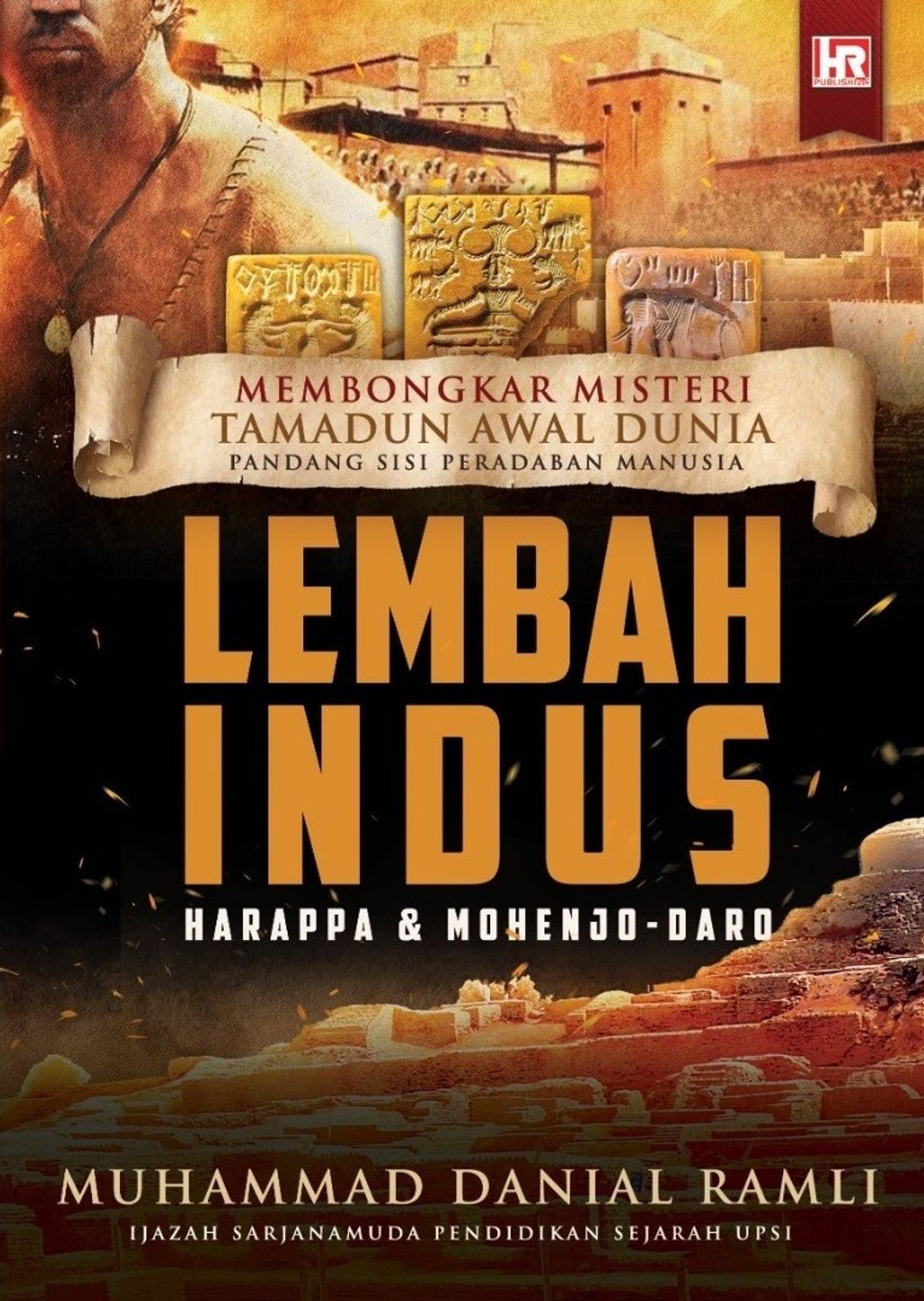 Membongkar Misteri Tamadun Awal Dunia: Lembah Indus
Pabila kita menelusuri pensejarahan tamadun awal, tua dunia, maka akan terbayanglah nama-nama seperti Mesopotamia, Mesir Kuno/ Purba Huang He, Yunani/ Greek, Rom rentas hingga Nusantara. Kebanyakan tamadun-tamadun tua awal ini berkisar di tengah benua Asia, Timur Asia serta Eropah jua belahan tenggara Asia.
Please refer to the images for a summary/synopsis of the book.
Sila rujuk kepada gambar halaman belakang buku untuk membaca ringkasan buku tersebut.
Customer comments
| Author/Date | Rating | Comment |
| --- | --- | --- |